It is our pleasure to announce the 2013 sessions of the
Los Alamos Space Weather Summer School
June 3 - July 26, 2013
.
The sumer school has been established to bring together top science students in space physics, planetary sciences, aerospace engineering, or a related field, with internationally recognized LANL scientists. Students will receive a prestigious Vela Fellowship worth $10,000 to cover relocation costs and living expenses. The program will include an exciting research project and daily lectures by LANL scientists. Please find more program information at http://spaceweatherschool.org
Mentors and advisors may nominate their top graduate students. The program is open to US and non-US citizens. The deadline for all application material is Feb 15th, 2013. Applications will be reviewed by a panel and notifications of acceptance will be sent by March 1, 2013.

http://www.facebook.com/SpaceWeatherSchool and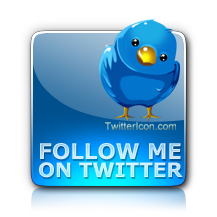 http://twitter.com/#!/SpWxSchool
We are looking forward to welcoming your student in Los Alamos. Please don't hesitate to contact us if you have questions.
Sincerely,
Josef Koller and Russ Terry