ISWI Newsletter - Vol.2 No.41
17 May 2010
Dear ISWI Participant:

All explained in ISWI Newsletter - Vol. 2 No. 39 (17 May 2010).
Iswi-fully yours,
George Maeda
Editor of ISWI Newsletter
Hakozaki Campus, Kyushu University, Japan.
---
Attacments:
(1) "ISWI Logo no Text" 2, 6.5 MB pdf, one page, (click

)

---
If you want to read the original newsletter, click here
---
Notes from the WEB-admin
Please, if you find any error or omission on this site to contact me immediately. My e-mail is mitkodanov[at]abv.bg.
Please find below the logo (88Kb, GIF image).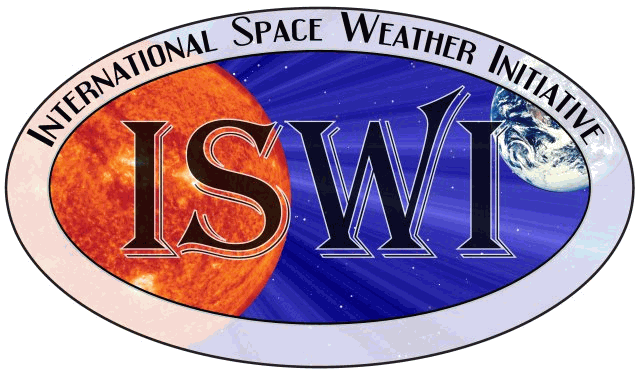 ---
---